Bev Smith Automotive is a proud sponsor of the National Wild Turkey Federation Banquet that was held on Saturday Night, April 27th at the Adams Ranch in Fort Pierce. Bev Smith Automotive has been sponsoring this event for many years. This is the third year that we have also sponsored the Palmetto Coastal Sportsmen Scholarship and had the honor of presenting to Michaela Thompson a check for $1,000.
Pictured from left to right is Denise Helms (Florida State Chapter President, NWTF) Michaela Thompson (recipient of Palmetto Coastal Sportsmen Scholarship), Frank Gonzalez (VP of Bev Smith Automotive) and Meghan Gonzalez.
Also at the event, Venture Gonzalez, son of Frank and Meghan, was the proud winner of a .22 rifle. Pictured is Venture, Frank Meghan and Xavier.
The Bev Smith Automotive Group was a proud sponsor of the 5th annual Cattleman's Dance. The night featured dancing, dinner, a silent auction and live music. All proceeds from the event go directly to promoting cultural enrichment for all ages and community outreach opportunities at the Sunrise Theatre.
Pictured: Jeffrey Serio (General Manager, Bev Smith Kia), Liz Ivy (Customer Relations Manager, Bev Smith Toyota) Janice Frey (Comptroller, Bev Smith Automotive Group) and Mac Ivy (Vice President, Team Auto Glass).
With all the excitement building for the start of the new NASCAR season, Bev Smith Toyota was thrilled to have the #11 FedEx Toyota Camry here at our dealership on Saturday! We hope you got a chance to see this magnificent machine up and close and hopefully snap a pic or two
!
Bev Smith Annual Employee Halloween Costume Contest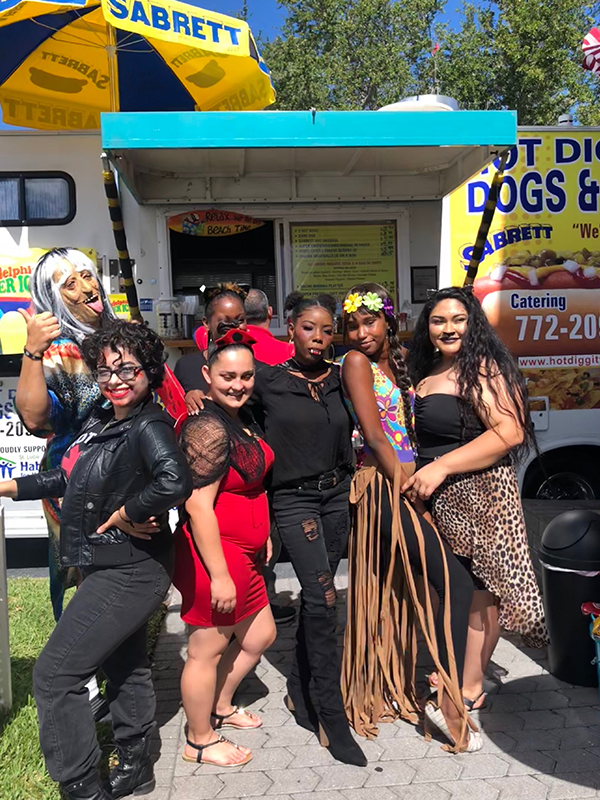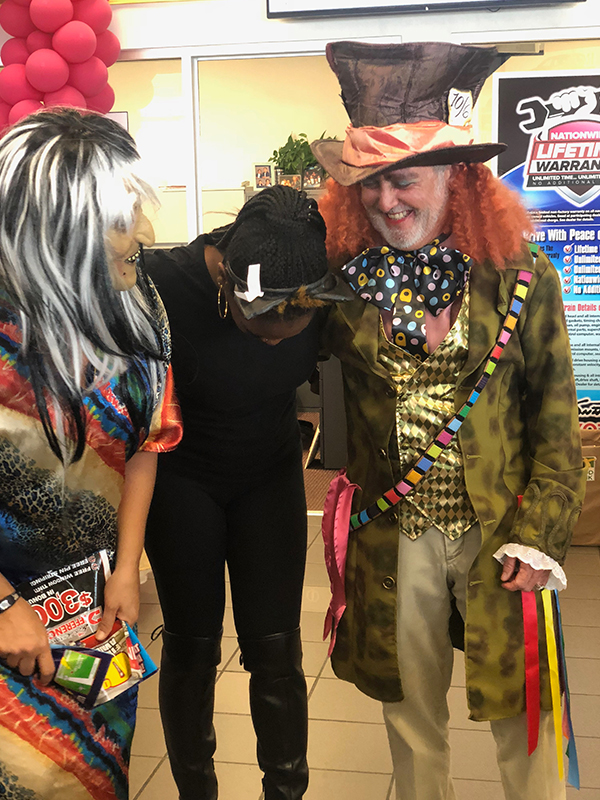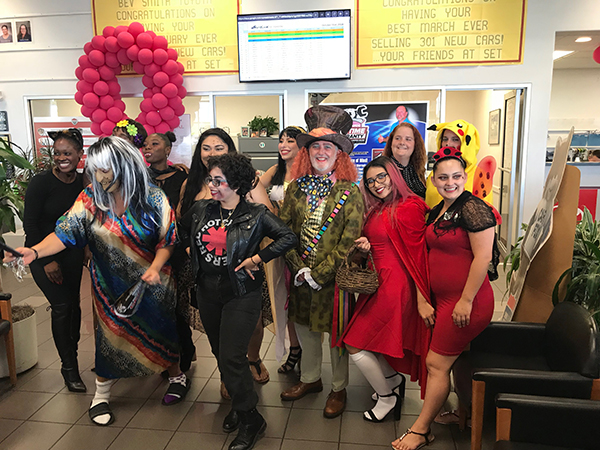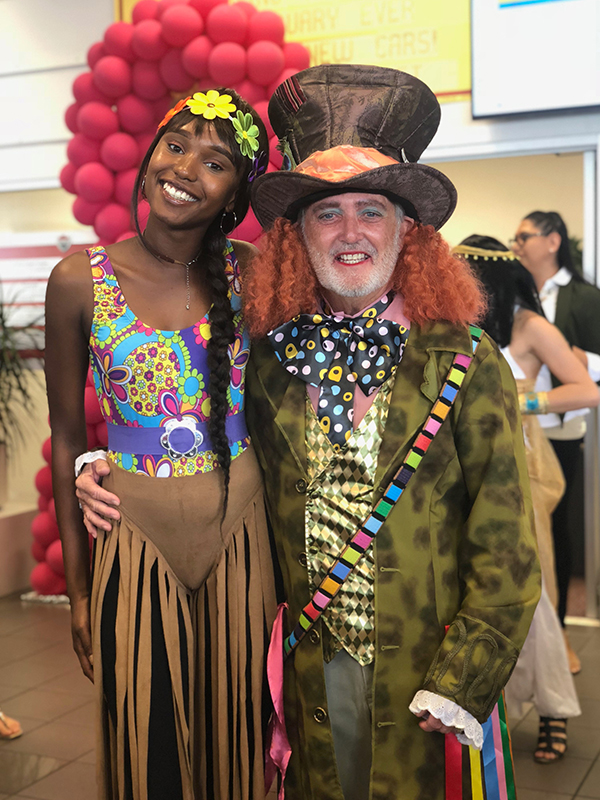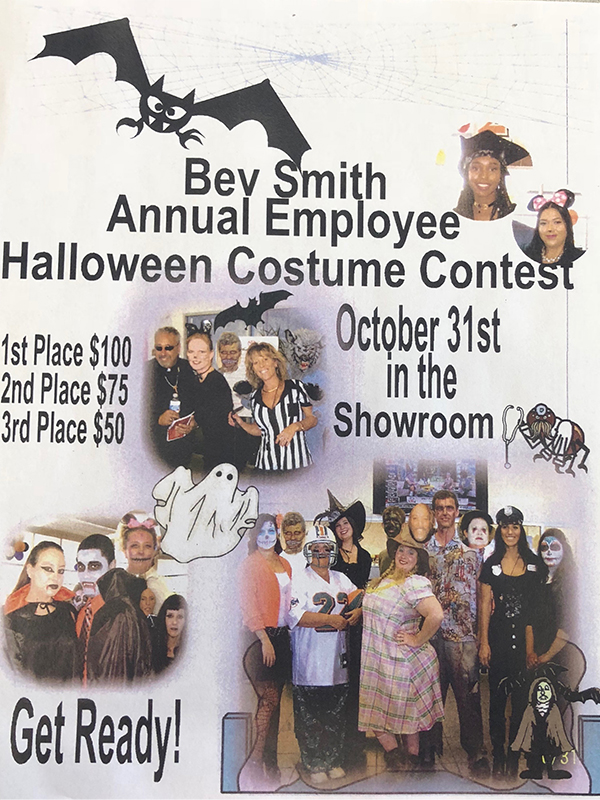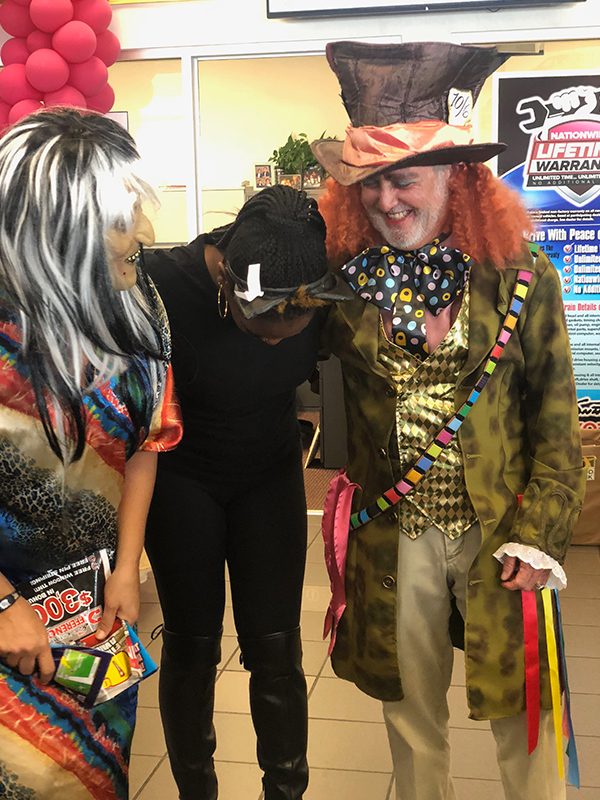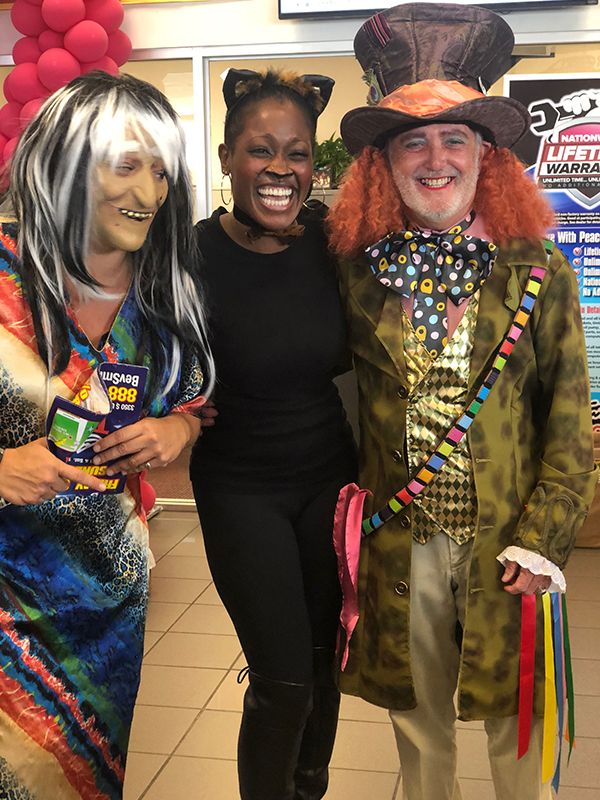 Proud Sponsor of Hot Diggity Dog & Habitat For Humanity!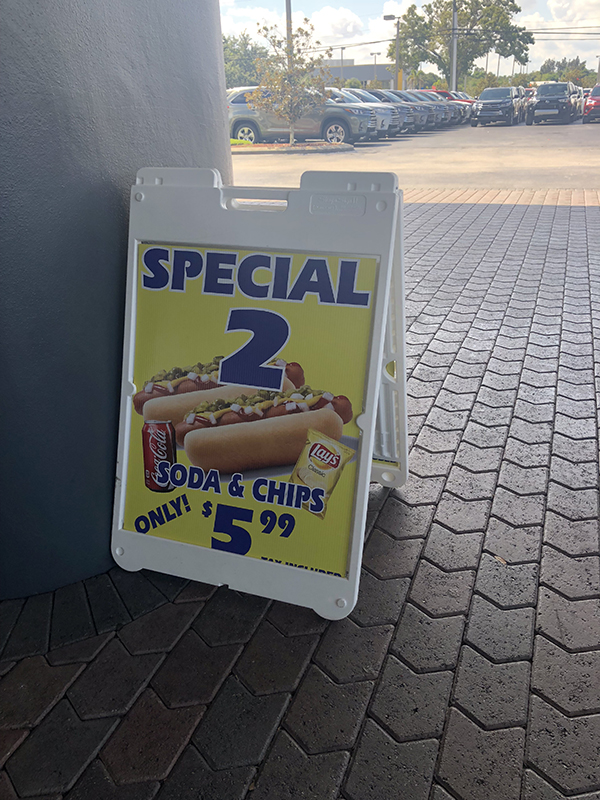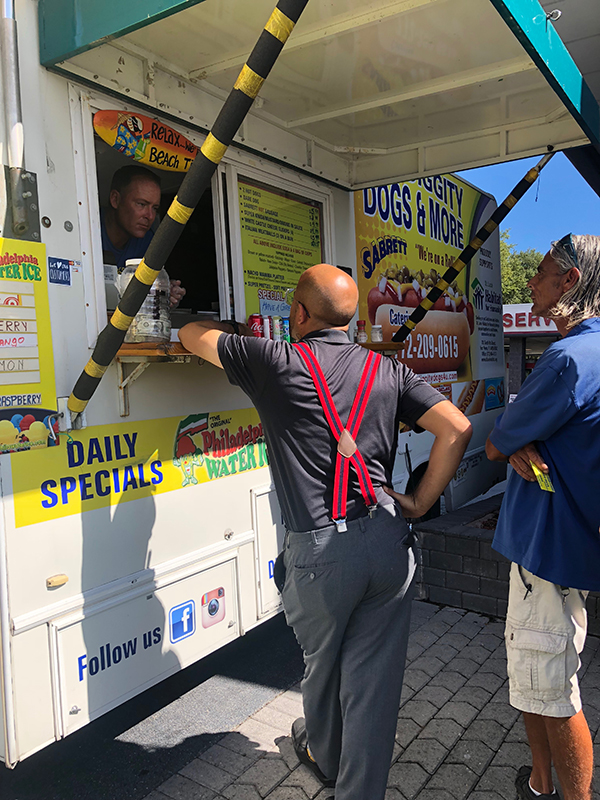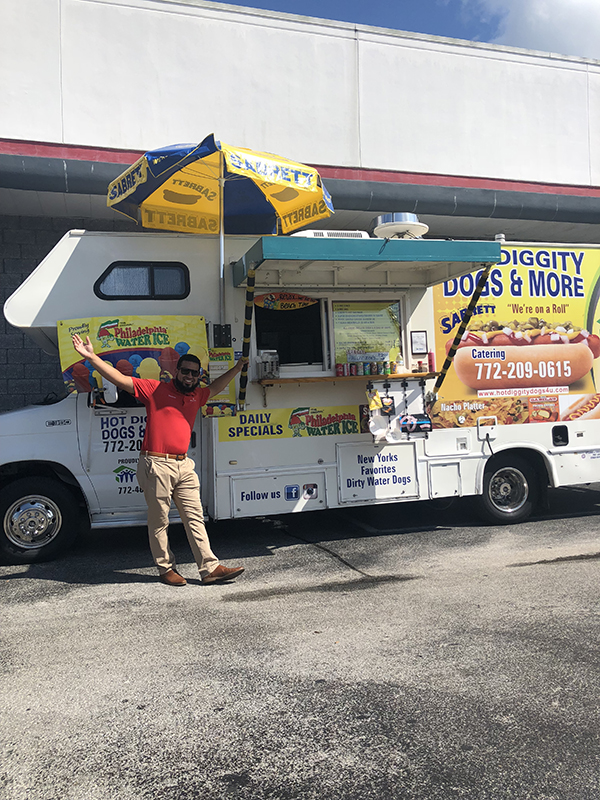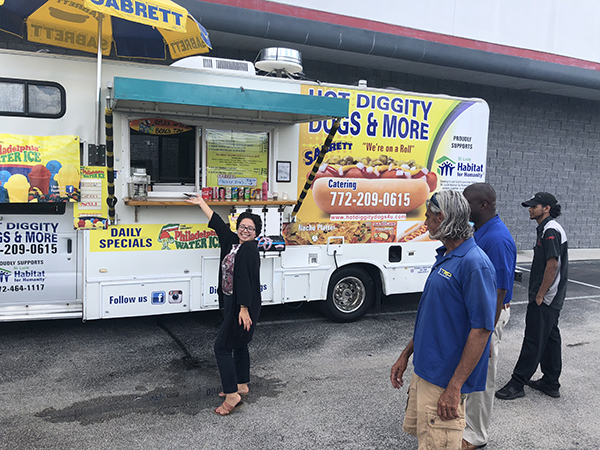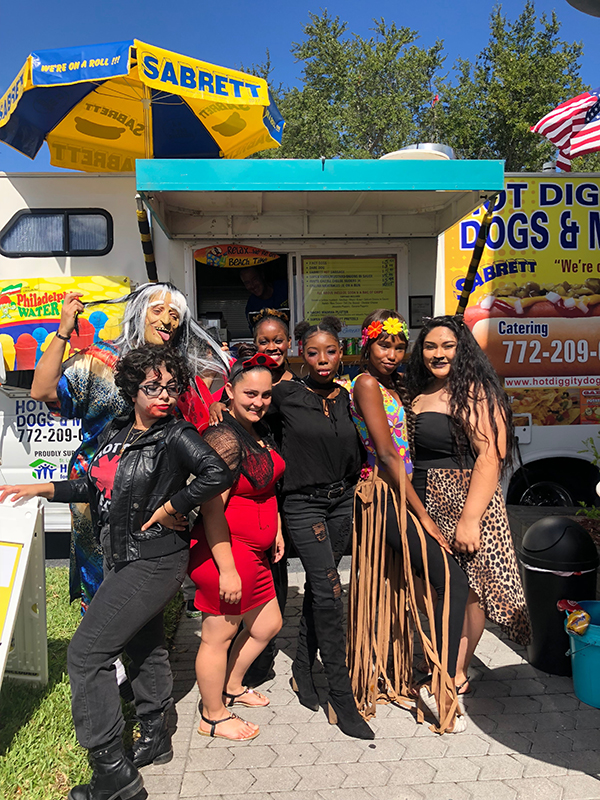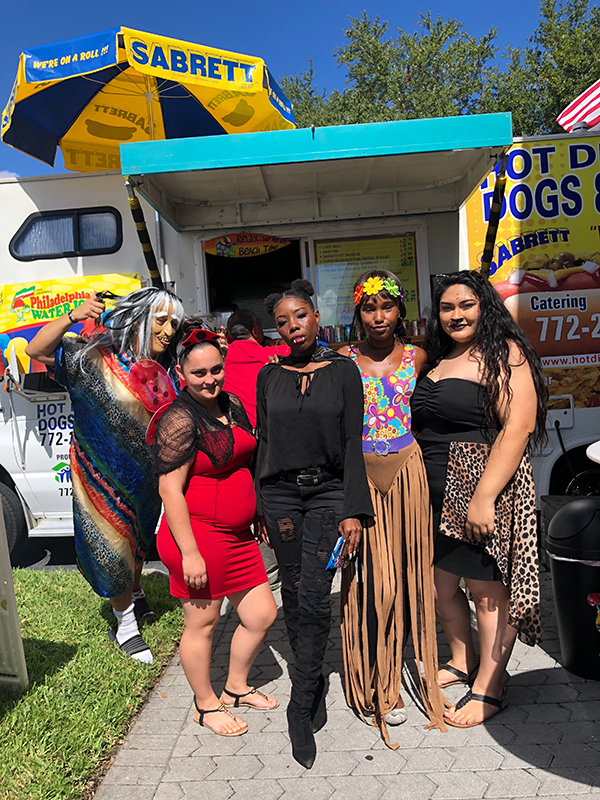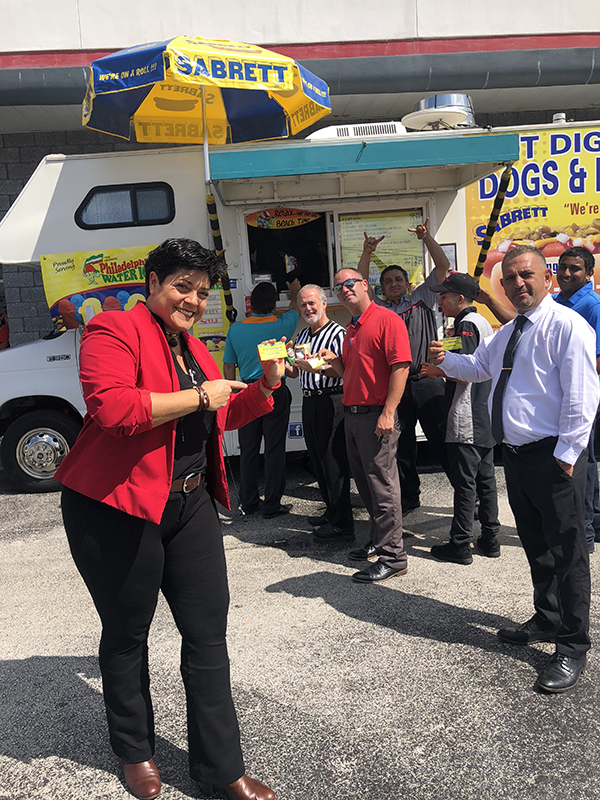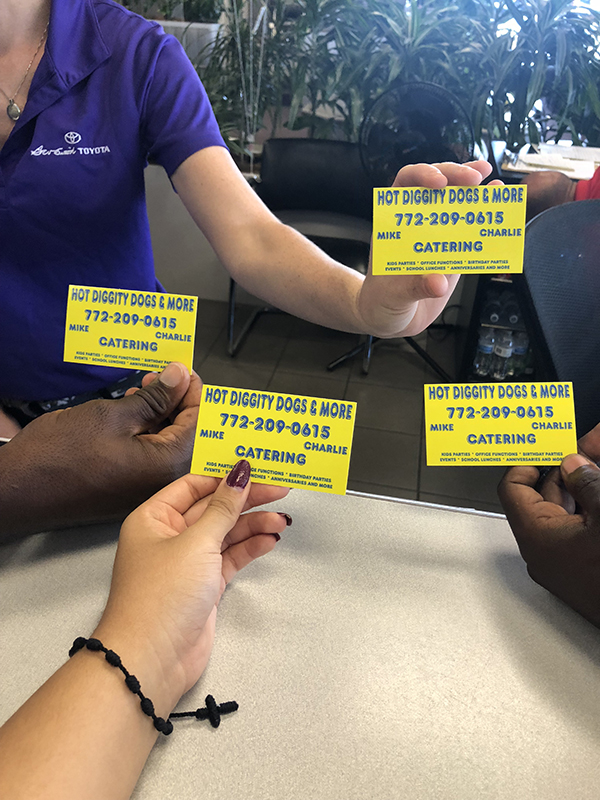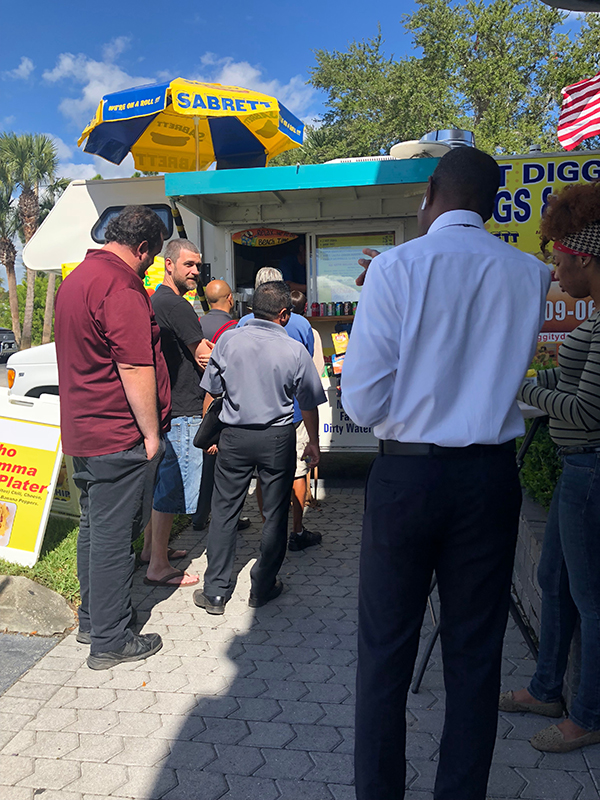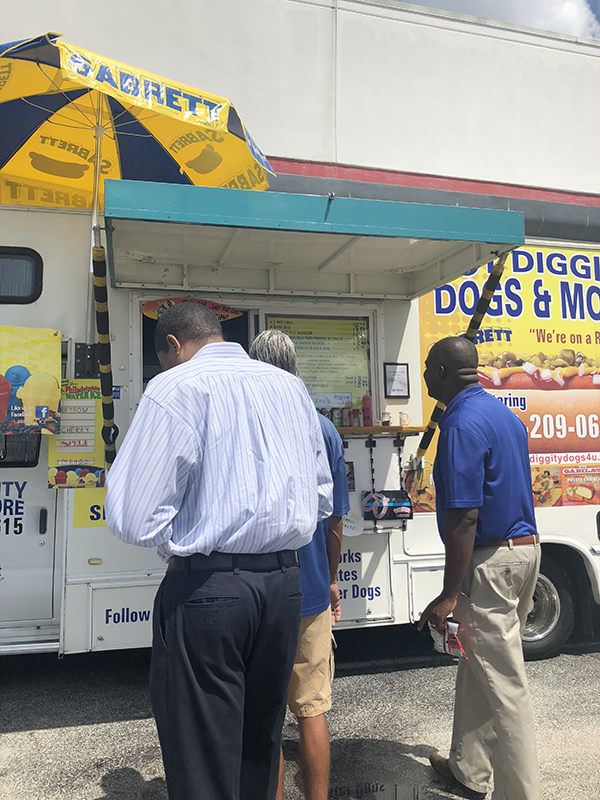 Bev Smith Toyota is Proud to Sponsor the 15th Annual San Juan Festival!
See Highlights Below of the Operation KidSafe Event on August, 25th, 2018