Win a Pumpkin!
This Fall event has been set to allow those who Test Drive a vehicle to get the chance to win a FREE Pumpkin by sinking a cornhole shot! Those who buy or lease a vehicle will automatically receive a FREE pumpkin!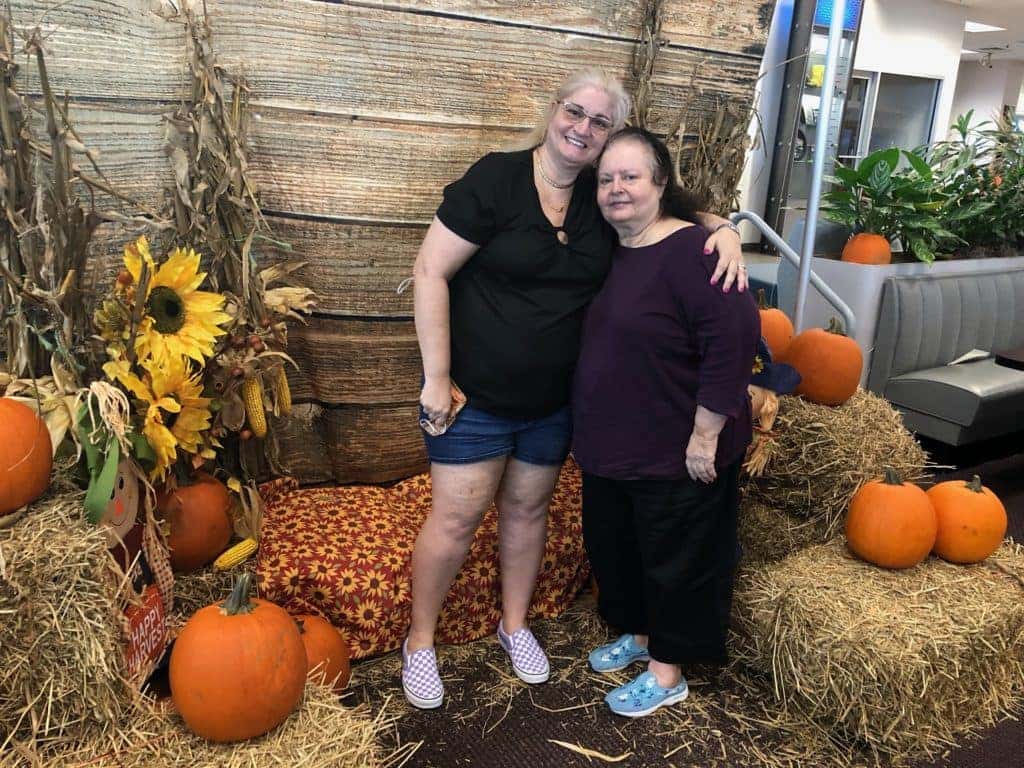 Congrats to Amesha Daughtry and her beautiful baby on their family friendly 2020 Highlander purchase! We know you'll love the extra room, safety features and smooth ride, Amesha!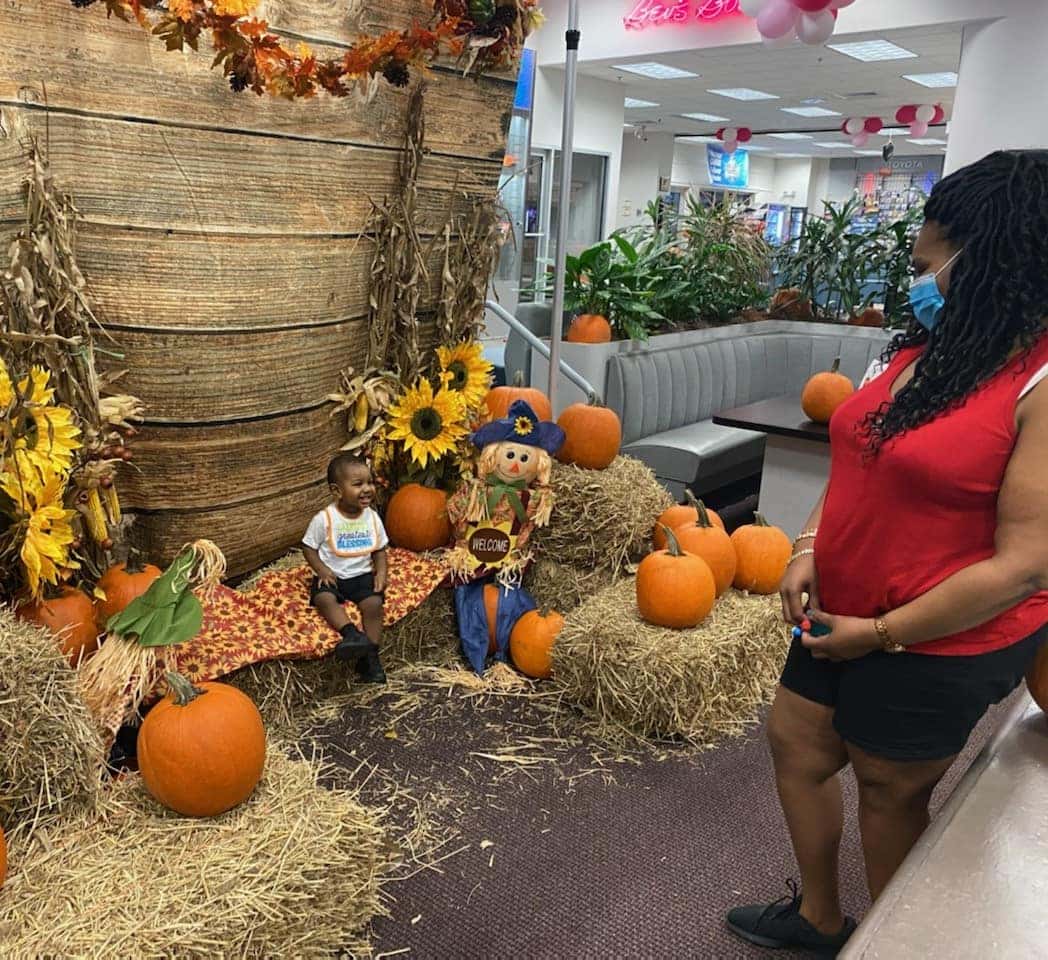 Congrats to Luis Carpio and family on your FREE pumpkin and beautiful fall family photo!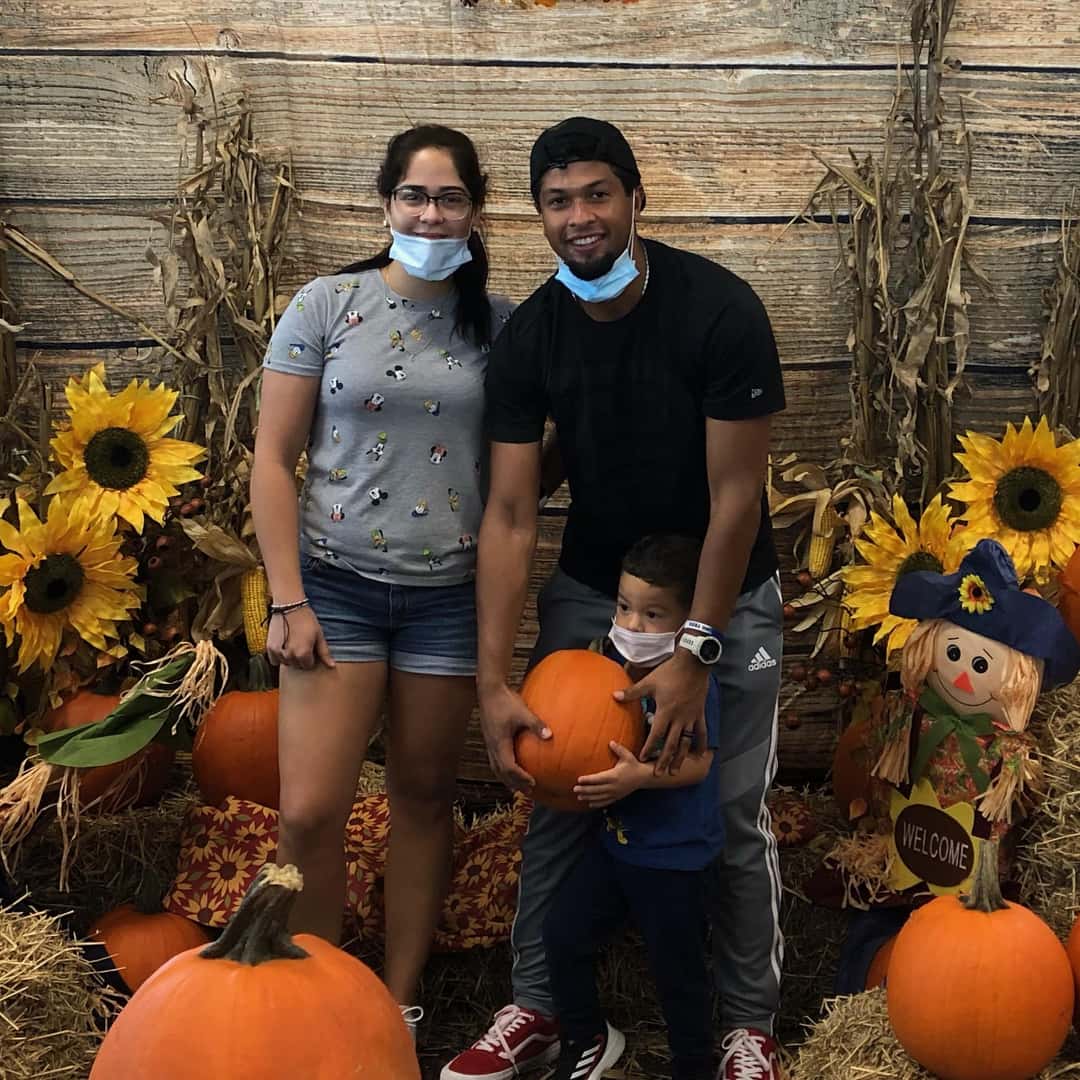 Congrats to Jasmin Farrington on her new RAV4 and her free pumpkin! Assisted by her salesperson, Jeffrey Styles! Enjoy the new ride, Jasmin!

Congrats to Lauren Anderson who is now a proud owner of a beautiful New 2021 RAV4. Lauren and her father, Bryant Anderson, Jr also went home with a FREE pumpkin and were helped by salesperson Jonathan Hines.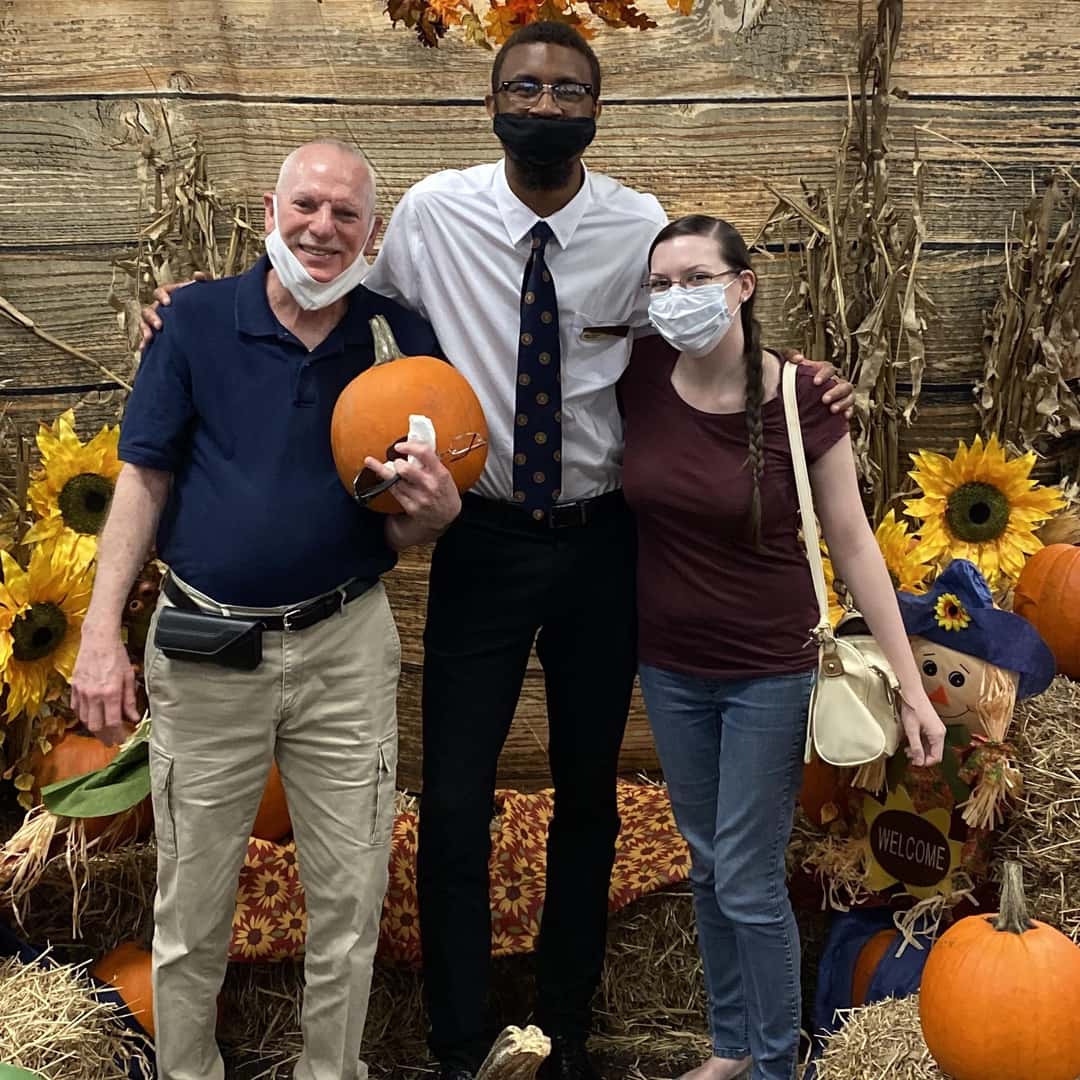 Another congrats goes to Venessa and Karen for taking home a pumpkin – good arm ladies!